Briefing: 21 November 2018
New workshop on IMO Data Collection System launched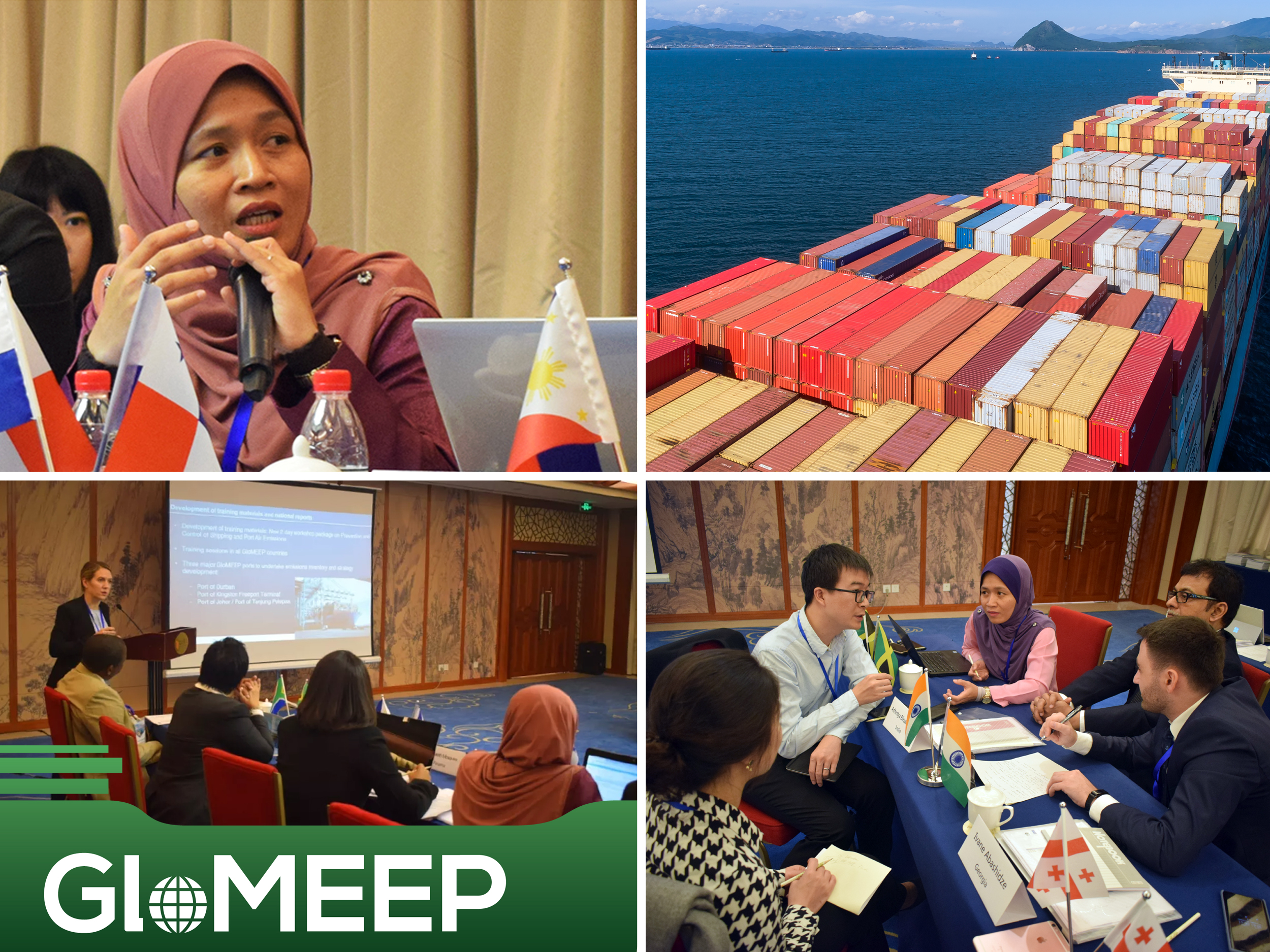 With entry into force of regulation 22A of MARPOL Annex VI earlier this year, the GloMEEP Project has developed a brand new workshop package to train maritime administrations on the provisions of this regulation – the IMO data collection system for fuel oil consumption. The data collected will provide vital information to support IMO's global efforts to reduce greenhouse gas emissions from international shipping.
From 1 January 2019 ships of 5,000 gross tonnage and above will have to collect consumption data for each type of fuel oil they use. These ships account for approximately 85% of CO2 emissions from international shipping. The data collected will be kept in a database hosted by IMO and will provide a firm basis on which future decisions on additional energy-efficiency measures, over and above those already adopted by IMO, can be made.
The GloMEEP training course, the first of its kind, was delivered for the first time last week in Hangzhou, China. Some 25 participants learned how to develop a ship fuel oil consumption data collection plan, verify the data collected and how to report data to IMO. The workshop was hosted by the China Maritime Safety Administration.